The City of McCall would like to encourage 2018 winter visitors to take necessary precautions to stay safe and comfortable. Please plan ahead to dress appropriately for wet, cold weather and walking on ice and snow. Today, January 25, 2018, McCall has a high temperature forecasted of 28° F, a low of 21°F and typically ever changing snow shower possibilities ranging from light to heavy. Comfortable, warm, walking shoes with traction are recommended and as always, care should be used when walking on snow and ice.
Thank you to our City of McCall businesses doing a great job clearing their frontage sidewalks for the safety of our visiting friends!  We can't forget our Parks and Recreation Department and Public Works Crew for keeping streets and public areas clear while everyone else is sleeping.
Seat Open for (One) Wastewater District Elector
to serve for a term of one year.
As written in the Annexation Agreement approved by voters in May of 2017 a resident of the District will sit on the Joint Wastewater Advisory board.
The purpose of the board is to provide assistance, review and comment to Parties' staff and m
ake recommendations to the Governing bodies (PLRWSD and McCall City Council) including recommendations regarding performance of operations of the Annexation Agreement.
To apply you must be a resident of the District (a voter) and be willing to serve for a 1 year term.
Meeting schedule will be established in advance.
Apply to the McCall Joint Wastewater Advisory Group by submitting a letter of interest to
both City of McCall and Payette Lakes Recreational Water and Sewer District.
You may drop/mail the letter to respective offices or email the letter to cityclerk
@mccall.id.us & info@plrwsd.org
*******************************Interest due by Feb. 9th************************
Here is your chance to be a part of the Capital Improvement Process.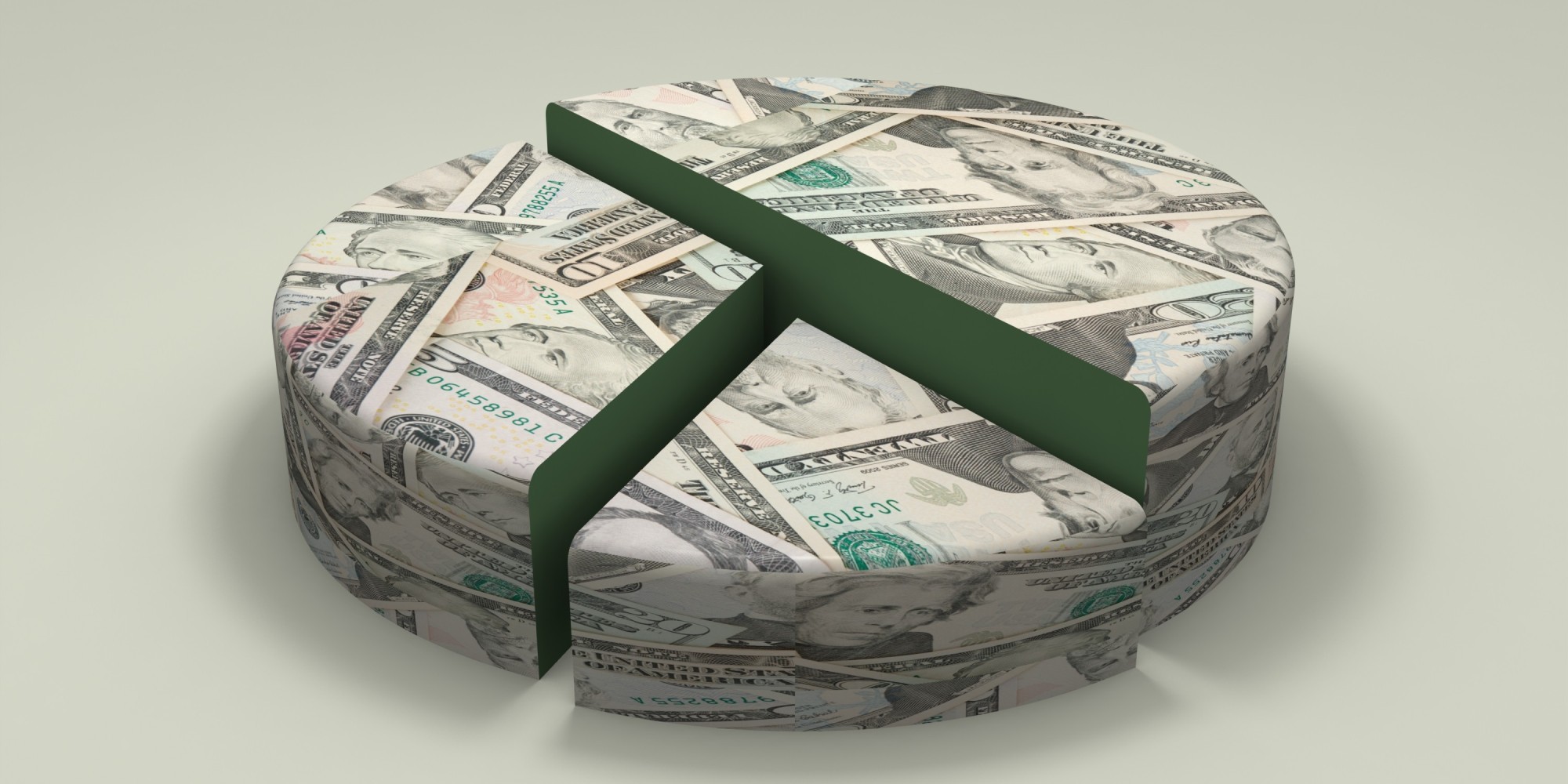 City of McCall is taking letters of interest to join in the Capital Improvement Budget Process. The commitment is 10 meetings in 2 weeks. Become a valuable part of the budget process and send your letter to City of McCall Attention City Clerk: 216 E Park Street McCall Idaho 83638 or email it to cityclerk@mccall.id.us.
*******************************Interest due by Feb. 9th************************

Suffering from cabin fever? Get outside this winter! But before you do, check the McCall Winter Trails & Recreation Interactive Web Map. Here you will find information on nordic ski, snowshoe, fat bike, and snowmobile trails throughout Valley County as well as current snow coverage and predicted 72 hour snowfall courtesy of NOAA.
With Regret & Apologies,
Despite that skiing is very good on a majority of the trails in Ponderosa State Park, conditions throughout portions of our primary and backup race course are not good enough to run a race.
Due to trail conditions in these areas and the forecast for next week, the McCall Nordic Ski Club has made the decision to cancel the 2018 McCall Re-Mastered Event. As most of you are aware it has been less than a stellar start to the Nordic ski season throughout the West. Our small group of volunteers responsible for putting this event on are dedicated to running a simple and well executed event. In order to do so, we rely heavily on our partnership with Ponderosa State Park. The current conditions at Ponderosa State Park will not support either of our primary or secondary race course alternatives and the club is un-willing to run racers through those portions of the course that may be un-safe or potentially damaging to participant's equipment.
The club considered moving the event to Bear Basin, however the Remastered event has always been a success because we have a great partnership and event support from Ponderosa State Park. Without the State Parks assistance and support with race setup, grooming, aid stations, course markings, and event tear down this event would be un-sustainable without paid staff or many more volunteers.
With that as background we are not currently setup to easily move the venue to another location. However, we are committed to the event and are already working towards 2019 and a third backup plan which would involve a move in venues should conditions be similar next year.
Please mark your calendar for January 19, 2019 and join us for this great event one year from now. We will use this time to ensure it is an event you won't want to miss as a nordic skier. Information will be updated shortly on our website and refunds will be issued to those that have already pre-registered for the 2018 event.
With Sincere Apologies,
The McCall Nordic Ski Club
McCall City Source
Annual Re-Mastered Race January 20th and 21st, a great opportunity to tune up for the Boulder Mountain Tour. Find more information about the event here
Important Sidewalk Ordinance
for Business property owners and tenants
Winter Carnival is always a great time to refresh the business community on the responsibilities of snow removal on the sidewalks.
Clearing sidewalks is the law and in hand reduces the chance of an incident. It will also increase ease for pedestrians to get to your business. We are all pedestrians at some point in our day and benefit from a clear sidewalk.
Please make our community safer to get around this winter. Help the City of McCall provide a great pedestrian environment and take your responsibility for removing snow and ice seriously.
Who is responsible for clearing the sidewalks of snow and ice?
According to City of McCall's municipal code, "The owners, tenants or occupants of lands in the city of McCall which either abut or are located on the site of any of the following described sidewalks shall remove all snow, rubbish or ice from the same within twenty-four (24) hours after the occurrence of said condition:
1. Any sidewalk in an area zoned central business;
2. Any paved sidewalk in any area zoned commercial, or general commercial…"
It's everyone's responsibility. If you do not own your commercial property consult your rental agreement, lease or management company to determine your shoveling obligation.
How often should I clear the sidewalks?
The goal is to shovel 7 days a week or after any snow event. A good rule of thumb so ice doesn't form is to shovel no later than 10 pm on the day of the snowfall or 10 am the next day on overnight snow falls. Move your snow adjacent to your property.
Please DO NOT push snow into:
*The Street   *Bike Lanes   *Crosswalks  *Bus Stops  *Alley entrances
Snow Deposited On Right Of Way Prohibited
What happens if I don't clear my sidewalks?
After 24 hours the City will have the authority to remove the snow or ice at the cost of the owner, tenant or occupant."In the event of failure of such owner, tenant or occupant to remove this snow, rubbish or ice from any such sidewalk within twenty four (24) hours of the occurrence of such condition; then, the city may remove or have removed such snow, rubbish and ice and assess the cost thereof against the premises abutting the sidewalks….. "
Thank you
For keeping your sidewalks clear of snow, ice, and debris.
For questions on the code or to make comments please contact us at
City Hall (208) 634-7142 or email McCallCitySource@gmail.com.
Over the past 3 weeks, IDFG has received several reports of mountain lion sightings in McCall.
A message from Regan Berkley, IDFG Regional Wildlife Manager 1/11/18
Mountain lions occur throughout Idaho, but sightings are rare because the animals make their living by being secretive and cautious. It is likely that mountain lions move through McCall fairly often; however, these movements are typically at night and go unobserved.
Mountain lions may be drawn to McCall partly because of the large town deer herd. Deer are mountain lions' primary prey species. Although McCall is not naturally winter range for deer, both landscaping plants and intentional deer feeding throughout town keep many deer in town through winter. IDFG strongly discourages feeding deer in town to avoid attracting predators, among other reasons.
Mountain lion attacks are even rarer than sightings, but keeping yourself informed and prepared is the best way to avoid a confrontation.
While there is no response to a mountain lion that can guarantee a person's safety, Fish and Game offers the following suggestions if you encounter a mountain lion: 
Do not run. Stay calm and keep eye contact. Move slowly and try to back away. Running away may trigger the animal's instinct to chase.
Do what you can to appear large by raising and waving your arms or opening your jacket. Yell in a loud, firm voice.
Never turn your back on a mountain lion. Always maintain eye contact and face the lion.
When you walk or hike in lion country, travel in groups.
Keep children close and in sight at all times. Pick small children up if a lion is near.
Never approach a mountain lion. Give the lion a way out of a close situation.
If a lion behaves aggressively, arm yourself with a large stick, rock, or other object and face the lion.
Pepper spray is very effective in deterring a mountain lion or other carnivores.
If you observe or encounter a mountain lion in town, immediately notify Fish and Game (208) 634-8137 or the local sheriff's office.